Earn profits with your content
Cinefanz is designed to help original content creators on the web, create a free account, get verified, and start making money now. Not a content creator join and view content, free to join
Content Creators get verified, upload content and start earning money now!, Not a content creator but want to view content just sign up for a free member profile, verification is not needed to view content
Start earning money get verified and start uploading your content NOW!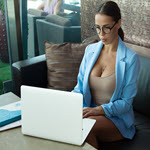 Create an account
All accounts start as a Fan account, to become a Content Creator simply verifiy your identity in your dashboard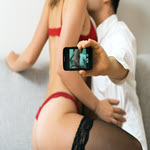 Upload your content
Upload custom content for your followers to subscribe to with our revolutionary and easy to use platform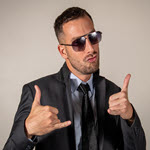 Grow your fanbase,
Invite fans to subscribe & tip you for your content and live streams. There is no limit to your earning potential
Cinefanz Creators Features
Cinefanz main niche is fetish, lactation, trans, BBW and busty content

Cinefanz make available to all content creators/producers these core features in order to allow them to maximize their earning potential as quickly as possible.
Every Creator account comes with a certain set of core standard features.

Post image and video content,
Sell subscription to your content
Private one on one live streaming
Live Streaming
Sell custom content and merchandise
Schedule Your Content Posting
My Story Section

Cinefanz Creator Profiles,
Creators can block abusive members, make contact preferences and contact yoursubscribers privately, customer multi-channel notifications, premium member support, and FAQ Desk to help guide all creators, active user-base management (ie, preventing bot accounts, accounts using AI generated imagery or video, etc), Account validation procedures for creators and agencies, privacy security measures to protect private identifying data.

Creator Profile and Content Security
Comprehensive security and privacy control measures allow you to block your content and profile by Country
Cinefanz also actively monitor abusive IP's who try and circumvent our copyright protection measures and work diligently and our best to private the pervasive spread of stolen copyrighted material resulting in loss of revenue for creators/producers and agencies/studios.
Cinefanz will always cooperate fully and guide our creators to peruse copyrighted material redistribution and pirating of copyrighted work legal civil cases against offenders.

Cinefanz Creators Earning
Paid monthly subscription service, sell custom content or Merch. Bill fans/members on either a monthly basis, or pay-per-view. Set your own prices with transactions up to $250.00
80/20 revenue split% with the creator getting 80% and Cinefanz get 20%.
(Cinefanz doesn't use any gimmicks for payouts it's totally transparent plain and simple)
There is a additional charge incurred for direct deposits to creators bank accounts outside of the United States.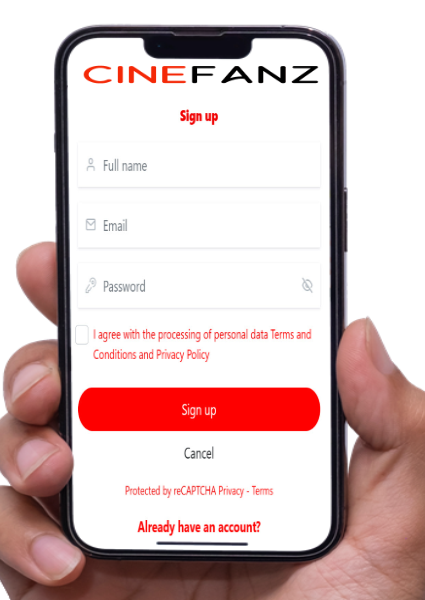 Create your profile in few minutes, get verified, upload content and start getting paid
Create your profile in few minutes, that all it takes to start posting content and making profits
Getting started
Creators Featured
The best creators selected by our team.
Creators Earnings Simulator
Calculate how much you can earn based on the number of followers and their rate
You could earn an estimated
USD

per month*

* Based on an estimate of 5% of your followers who subscribe (Does not include payment processor fees)

* Includes the 20% platform fee
What are you waiting for?
Start generating profits with your quality content